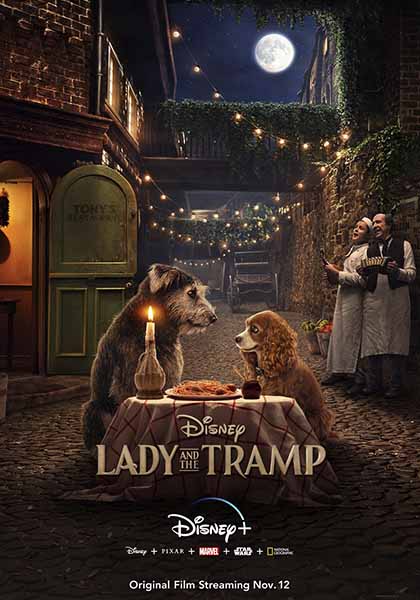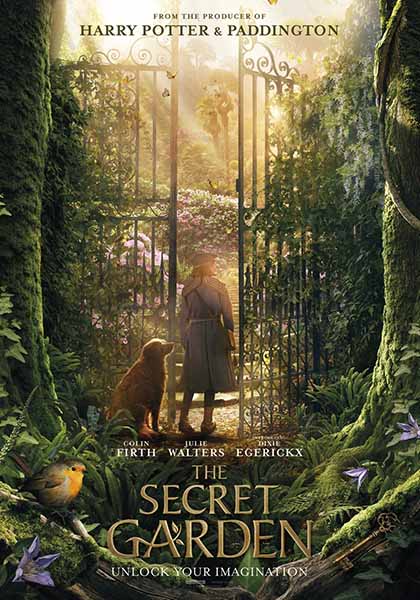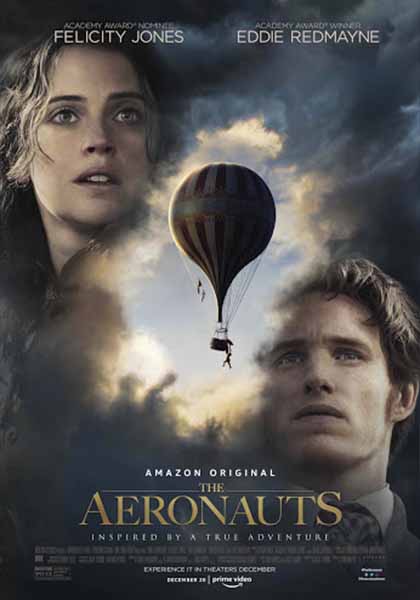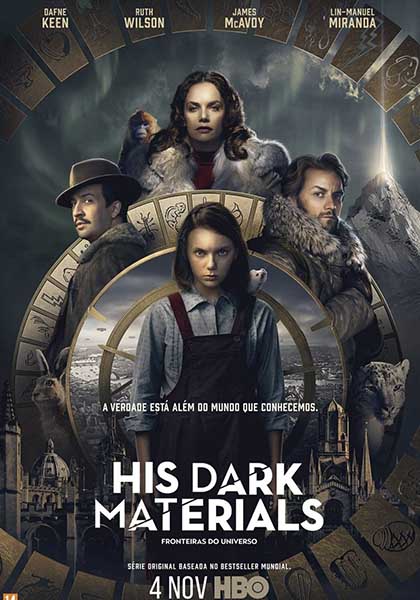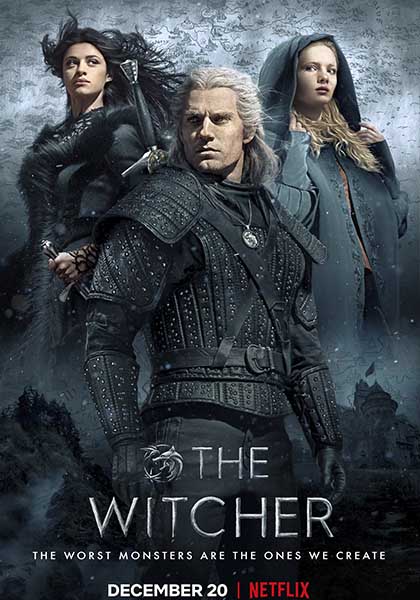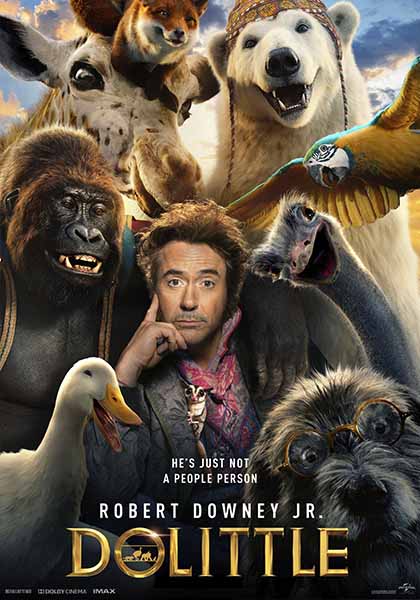 We are
Anibrain is an award winning VFX and Creative Studio specialising in creating stunning visuals for all screens.
In just over a decade we have partnered with film makers and leading VFX facilities globally to provide VFX services on over 150 international blockbusters. We are passionate about telling your story through breathtaking visuals that dazzle audiences the world over. It is no wonder then, the best in the business come to us for cooking up visual treats!
With our 700 people strong team in India, we provide our global clients with a partner who understands the complexities and creative challenges of modern day VFX.
Over the past decade, we have successfully collaborated with some of the greatest filmmakers of our time to help deliver their vision onscreen and ignite the storytelling process.
And did we mention security? We take great pains to ensure that your data gets the attention it deserves. We work with studios to ensure that not only are we certified but are constantly training our staff to follow best practices.
Business Inquiry
If you have a project which needs a great home, we would love to hear from you. Our services include full VFX work, Particle FX, Creature work, full Animation services, Roto, Paint, Match and everything in between.
Our range of services include VR, AR and Gaming. We collaborate with the best in the world, providing cutting edge solutions in the real-time space.
If you happen to be in Pune, India, do arrange a visit to see our state of the art facility and meet our multi-talented team.
Contact us to know more and request a reel.
We are hiring
We are always on the look out for great talent to come and join our passionate and committed team.
Combining world class talent in an atmosphere focussed on being happy is a vision we strive for on a daily basis.
Please explore our current openings or simply drop us a message to say hello.