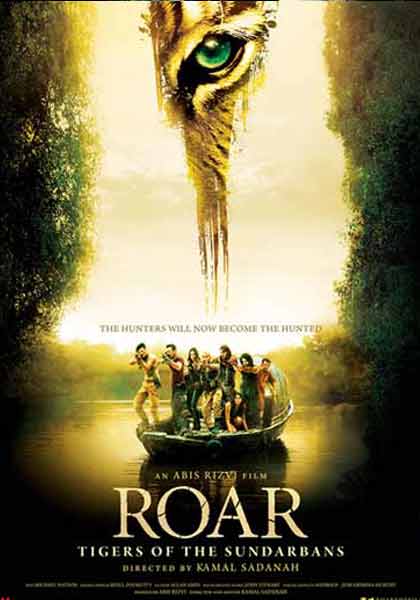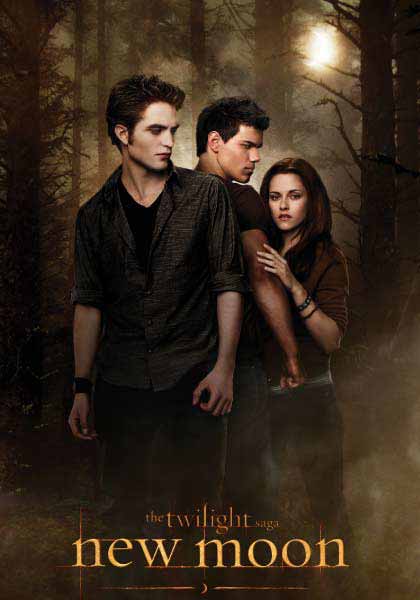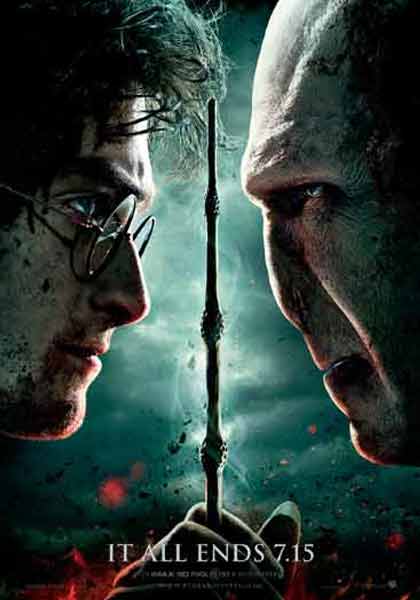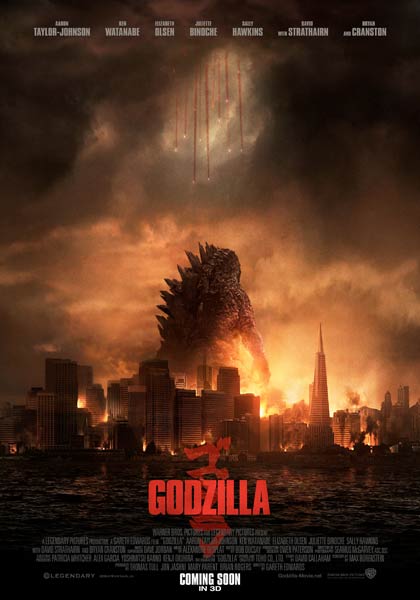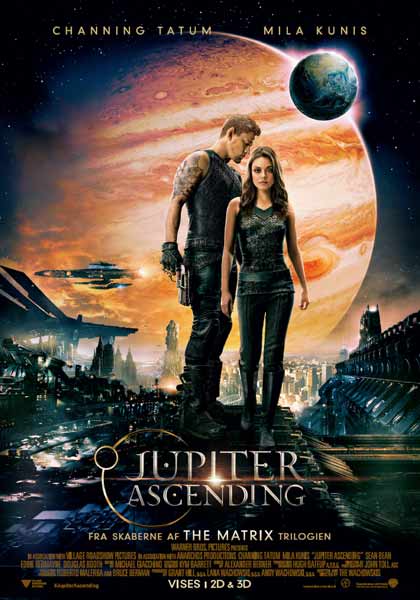 Connect
If you have a story to be told, no matter what the medium, genre or age group, there is no one better than us to tell it for you. Our passion for creating the best images by blending reality with illusion for screens have made us the preferred choice for the best directors, producers, studios and brands world over.
Shoot us a mail and our team will get in touch with you to take your idea and make it a masterpiece!
Get in touch
Use the form below to reach out to us.
Find us
Come say hello!
Click on the map to the right to get directions.
pune office:
B1, 4th Floor, Cerebrum IT Park, Kalyani Nagar,
Pune - 411014
+91 (0)20 67637373