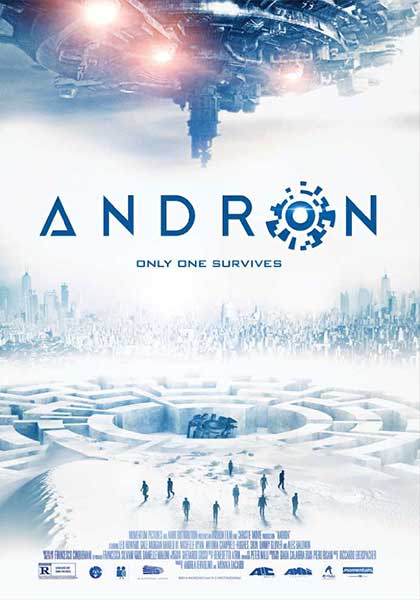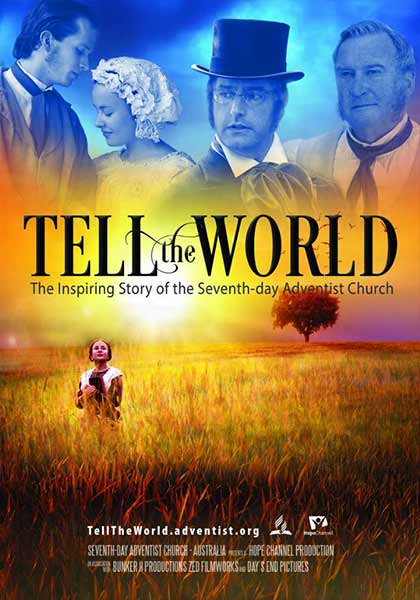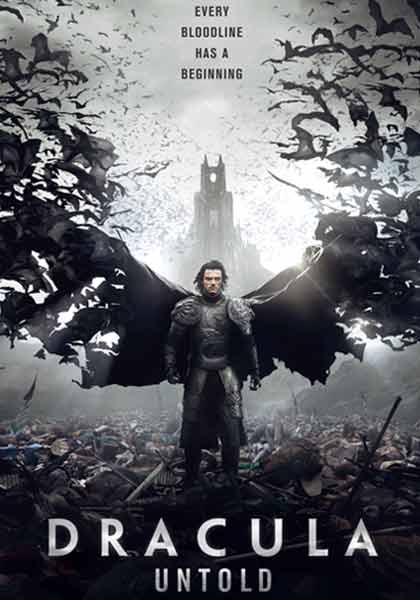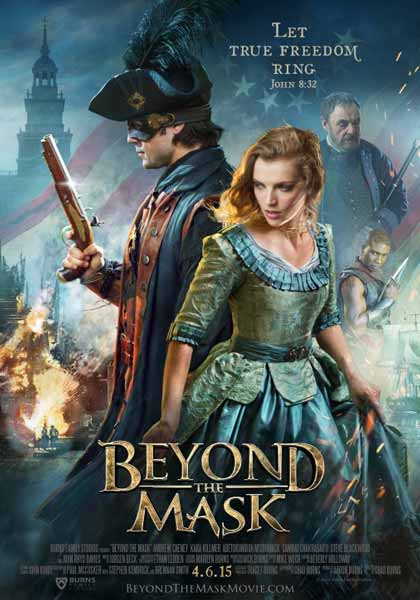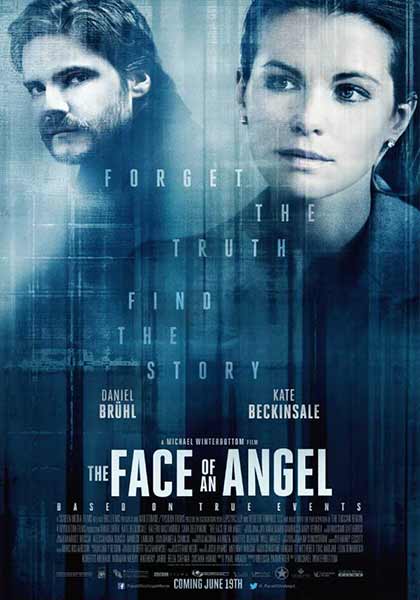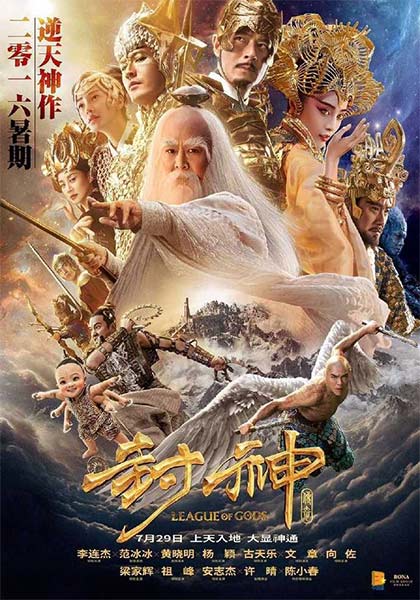 Join us
Be the best you possibly can be!
At Anibrain we are constantly on the look out for talent to come and be part of our world-class team. Our projects are always cutting edge and our work environment consists of the best talent combined with a work place that strives to maintain work life balance.
Working with us you will never be short of like-minded people passionate about creating great work. We work with complete focus, but after a job well done, there is no one better than us to bring the house down! Our families mean the world to us and you will rarely find us working on weekends. If you are truly passionate about what you do and believe that you have what it takes to be the best in the world, please join us and make Anibrain your home.
Our current openings include the following but if a job you want to apply for is not listed below, do write in anyways and say hello.
Located in buzzing Kalyani Nagar, not only do we love what we do, we also love being in the heart of Pune surrounded by restaurants, pubs, gyms and movie theatres; everything you need once you step away from your desk.
Job description
Please click on any opening to see its job description or fill out the form below.
Have friends who are interested?
REFER by filling in the details below and help turn dreams into reality!