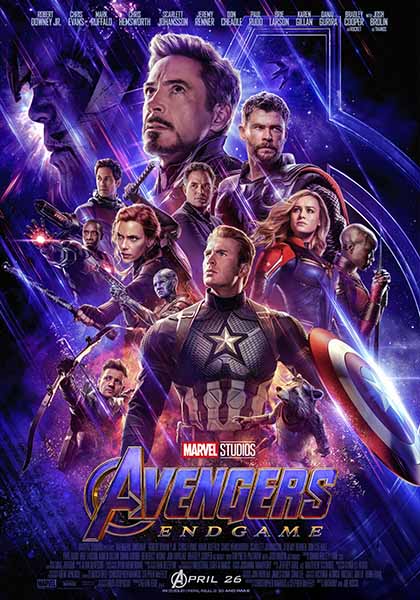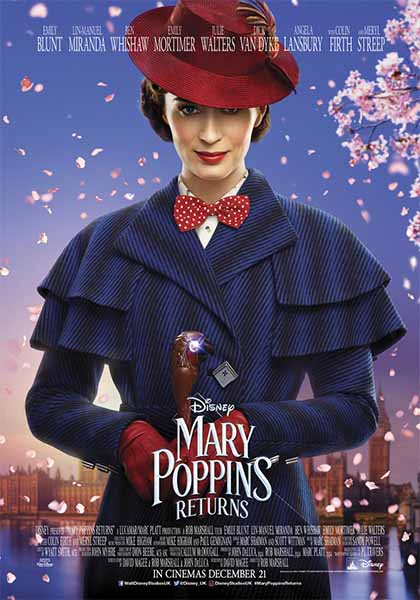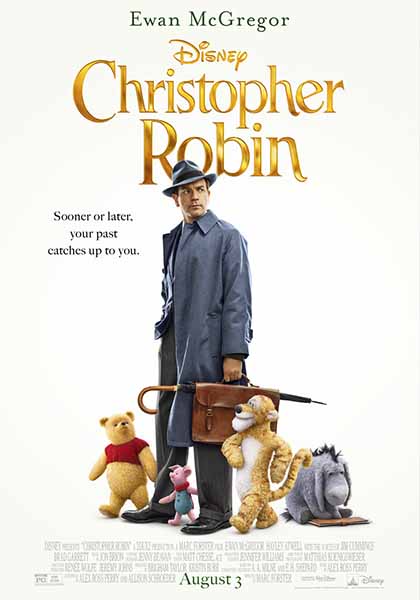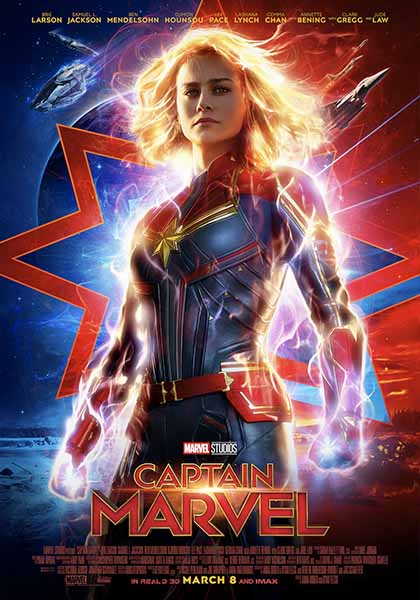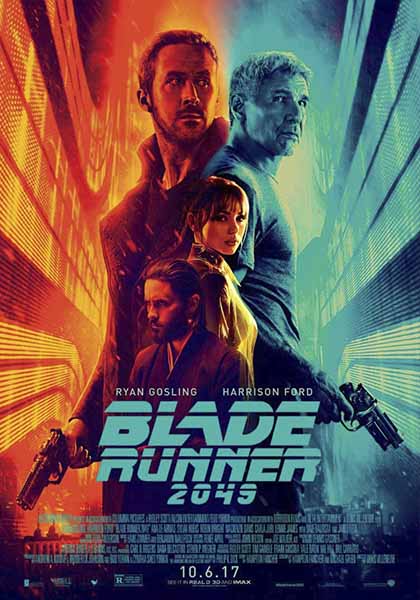 What we do
We create stunning visuals for screens of all shapes and sizes.
With significant contributions on over 150 feature projects, countless VR, AR and interactive experiences, Anibrain is a one stop Creative Studio enabling world class creative and production teams to realise their vision.
We combine passion and craftsmanship to create compelling visuals & stories.
Our team of committed and dedicated artists combine talent with experience to enable our clients to achieve their creative vision. We provide the best service and communication in the business and have risen to be the leading choice for clients working at the top of their game.
Our services
2D Compositing
On Set VFX Supervision
Virtual Reality
Particle Effects
Art Direction
CG Creatures
CG Environments
CG Sets
Environment Mattepaint
3D Look Development
2D and 3D Animation
Augmented Reality
Mixed Reality
Gaming
Rotoscopy
Paint
Rigging
Face Replacement
Cosmetic Fixes
Green Screen Compositing
Tracking
BG Stabilization
Wire Removals
Keying
Cleanups
Send a request to view our work reel